Web standards curriculum in italiano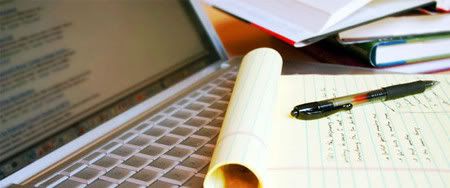 Qualche mese fa, parlando della straordinaria iniziativa di casa Opera per la formazione di web developer rispettosi degli standard web, accennavo anche al fatto che, essendo stata la guida rilasciata sotto una licenza Creative Common molto flessibile, ne sarebbe stato possibile (oltre che auspicabile) la localizzazione nelle più svariate lingue.
Fortunatamente non sono stato l'unico ad averlo notato e ad oggi alcuni volenterosi utenti della rete si sono già messi all'opera per portare il Web Standard Curriculum in alcune delle principali lingue, fra cui anche l'italiano.
Per la nostra adorata lingua di Dante pare essersi impegnato un utente esterno alla community di My Opera, Giuseppe aka floyd1616, che ha deciso di ospitare le traduzioni sul suo sito personale. Benchè avrei auspicato di vederle raccolte su un portale come OperaZone poco importa, ciò che conta è che comunque ci siano.
Al momento i lavori sono ancora in fase iniziale e sono state tradotti due soli tutorial introduttivi, ma sembra che ben presto l'intera documentazione dovrebbe essere pienamente fruibile.
Augurando buon lavoro a Giuseppe non ci resta che attendere (o cominciare a studiare) 😉 .
Links:
Opera Web Standards Curriculum
Opera Web Standards Curriculum in italiano
Indice traduzioni disponibili
This entry was posted by Engelium on 16 gennaio 2009 at 04:00, and is filed under Opera, Webmastering. Follow any responses to this post through RSS 2.0. Responses are currently closed, but you can trackback from your own site.
Comments are closed.