Continuando il nostro excursus attraverso gli avvenimenti estivi, potevo io non parlare della straordinaria iniziativa targata Opera? Ovviamente no. 🙂
Storicamente famosa per il suo sostegno, oltre che aderenza, agli standard Web dettati dal W3C, Opera ASA ha pubblicato un completo corso di educazione ad uno "standards-based web development": Opera Web Standards Curriculum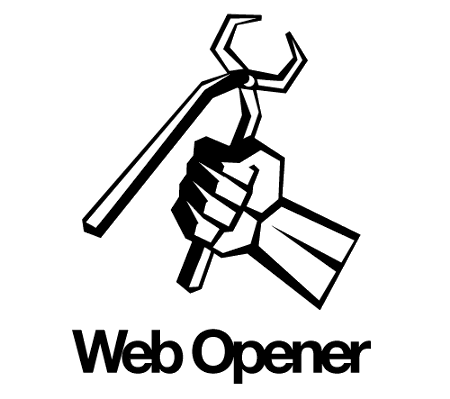 "Learn to build a better Web with Opera" è lo slogan scelto dalla società per diffondere il verbo. Una chiara dichiarazione di intenti che non può certo lasciare adito a dubbi di sorta.
Gli articoli, che spaziano dalle basi di internet all'analisi di linguaggi quali HTML, CSS e JS, e sono arricchiti di link di approfondimento e ad altre risorse utili, coprono tutte le fasi di sviluppo di un sito.
Inoltre, essendo distribuiti secondo licenza Creative Commons, possono essere liberamente utilizzati da chiunque sul proprio spazio web ed anche localizzati nelle diverse lingue (cosa che forse prenderò in considerazione per OperaZone).
Una iniziativa, come dice lo stesso Asa Dotzler, sicuramente encomiabile e che va ad aggiungersi all'ottimo lavoro già svolto in passato attraverso i canali Open the Web (il cui logo, dal sapore un po' retrò, capeggia in cima a questo articolo) ed il più recente Opera Developer Community. Nella speranza che non rimangano solo parole nel vento.